The Challenge of Cargo Visibility
---
A constant challenge for shippers is ensuring that the quality of cargo is maintained throughout its journey. Operating conditions of both reefers and dry cargo, potential delays and disruptions that can lengthen transport time are among the key risks for shippers. A container monitoring system makes it possible to check the status of individual containers, regardless of whether they are transporting refrigerated or dry cargo.
Traditional approaches to monitoring cargo tend to rely on either the capabilities of individual carriers or on devices that only allow access to data after a trip is completed. These solutions are not always effective, as they rarely allow for real-time monitoring, nor do they allow shippers to take pre-emptive corrective actions to solve problems proactively.
Another option is to subscribe to services from real time sensor providers, but these are typically not linked to container information, shipping milestones or schedules, making the process of determining the condition of cargo cumbersome and time-consuming, particularly when there are tens or hundreds of shipments in transit.
Intelligent Real-Time Cargo Tracking and Monitoring
---
IQAX Focus is a powerful cargo management and visibility system for reefer and dry cargo that addresses all these tracking and visibility pain points for shippers. The innovative system has unique characteristics:
Cloud-based
Powered by supply chain driven artificial intelligence (AI) and machine learning
Provides real-time visibility, tracking and condition-based monitoring
Shipment data integration
Extends to reefer and dry cargo
A single platform
Links condition monitoring, cargo movements and shipping schedules
Intelligent, timely, cost-saving alerts
Visibility into precise cargo conditions
Consolidated IoT information hub.
Operation driven design dashboard 
These features allow all kinds of shippers to tackle problems in real time, improve their operations and communicate more effectively with their customers.
Innovative Technology Combines AI, Machine Learning and the IoT to Generate Improved Data and Greater Visibility
---
IQAX Focus supports end-to-end visibility throughout the entire transportation process of both dry and reefer cargo on land and sea from door to door. The solution is easy to implement.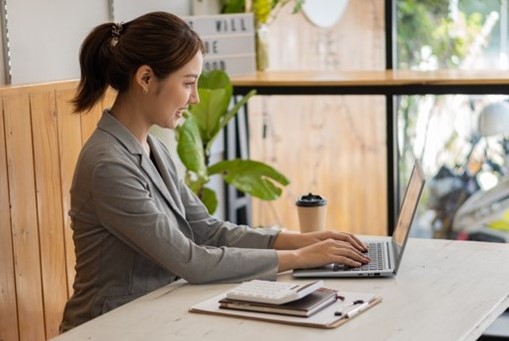 Cargo Visibility
IQAX Focus analyzes and harmonizes data captured from multiple sources including sensors, IoT devices like GPS modules, shipping schedules, vessel AIS data, big data such as weather information and more.
All these sources are integrated through AI and machine learning. By combining all these inputs, IQAX Focus lets shippers and other users know exactly where their shipments are and what condition they are in.
Unlike other monitoring systems that are challenged by data latency and delayed information – often after shipments arrive at their destination – IQAX Focus provides information in real time with all-round condition monitoring.
Complete, Timely, Informed Data
The insights that IQAX Focus provides are based on data and powered by a deep pool of domain knowledge, which helps eliminate false alarms and gives cargo owners a greater understanding of the status of their shipments, overcoming challenges in the supply chain.
This is facilitated by live map views, predictive insights throughout inland and ocean zones, ETA predictions and IoT data that facilitate analytics to improve customer understanding and identify new business opportunities.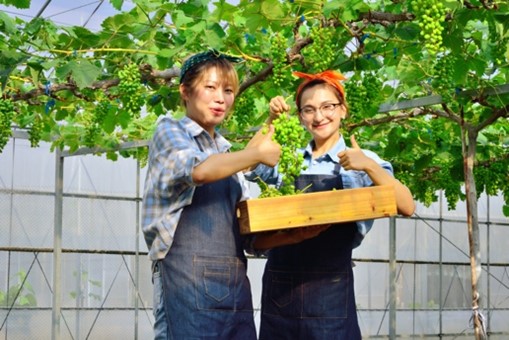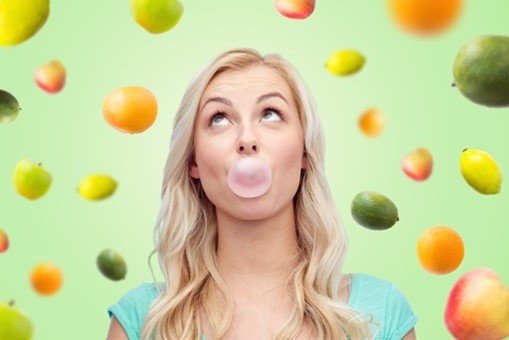 Real Time Monitoring and Tracking
The solution traces both FCL and LCL multiple drops and gathers information through detachable devices that enable tracking of containers, trailers, pallets, cartons and even individual products. These capabilities make it possible to reduce costs by improving insights, minimizing waste and costs such as rearrangement surcharges and waiting labour hours.
Multiple Views, Cargo Conditions
IQAX Focus users have access to summary views of connected data, can see instant updates, updated temperature and humidity records. Operation driven design dashboards provide information on the booking info, location, temperature and humidity levels of specific cargoes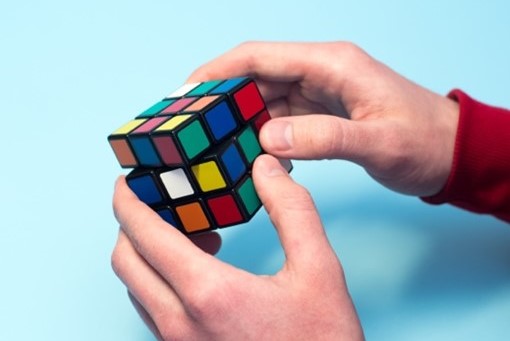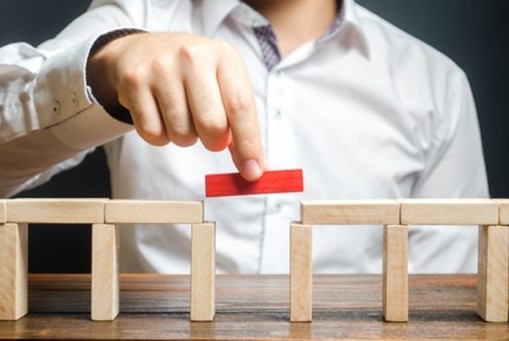 Easy to Implement
IQAX Focus supports multiple integration methods and operates through a Software as a Service (SaaS) format and on the cloud. This means that that solution does not require the installation and maintenance of software, thereby eliminating complex software and hardware management requirements. We also provide shipment data integration and API integration to enable customers to continue working with their existing ERP platforms.
The hardware necessary to monitor cargo using IQAX Focus can be attached to a cargo in seconds. The "plug and play" model provides instant visibility through the IQAX Focus Platform on desktop or mobile devices.
Multiple Benefits for Users
---
IQAX Focus generates multiple benefits by improving visibility into dry or reefer cargo, optimizing operations, improving customer satisfaction, providing ease of use, boosting revenues and cutting costs.
The key business benefits of IQAX Focus include the following:
Better tracking and visibility over land and sea make it easier to solve problems and lower costs:
Real-time monitoring of the integrity of cargo.
AI-driven alerts related to temperature, set point, humidity, in-out zones, open doors and more.
Enhanced record management and lower compliance costs.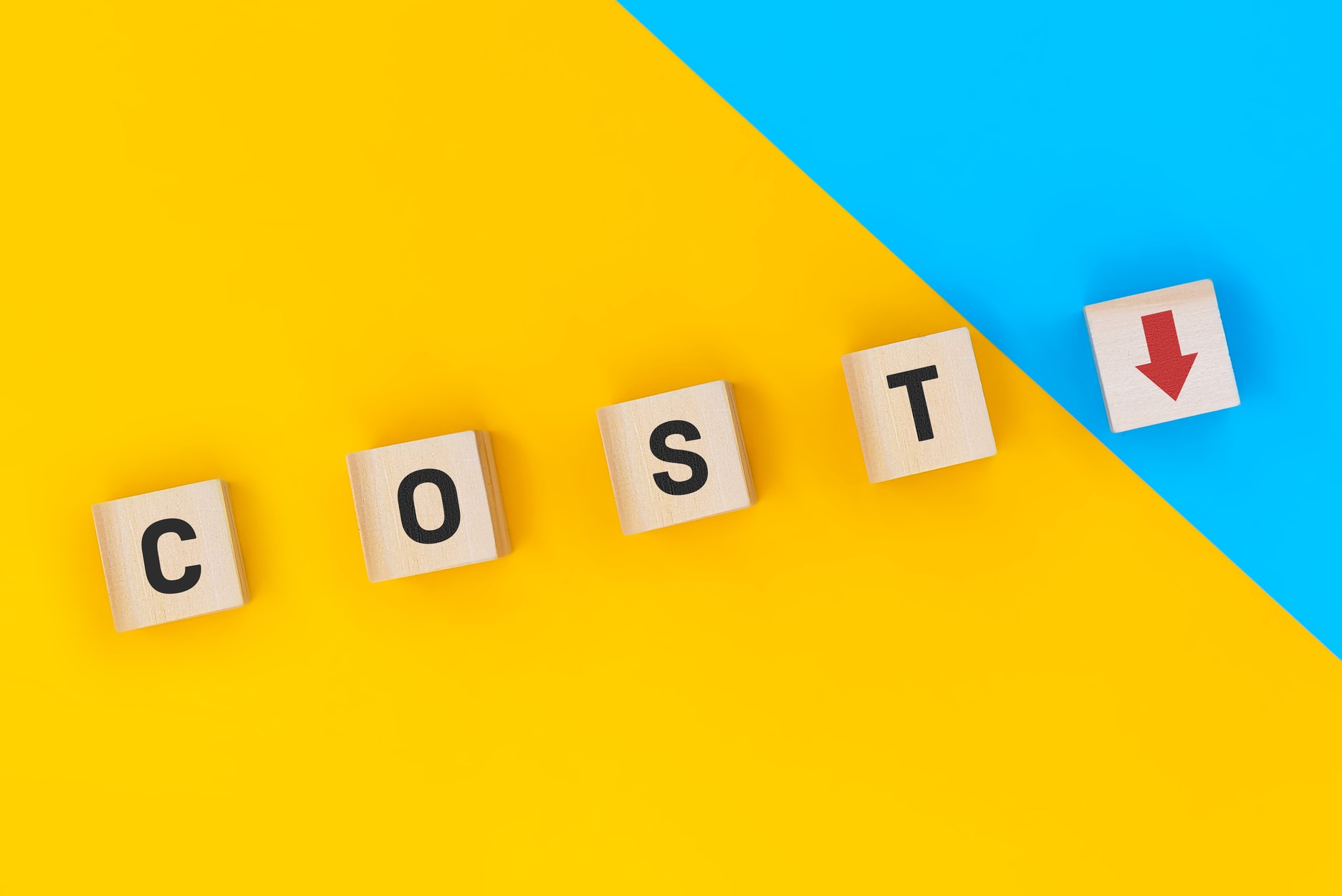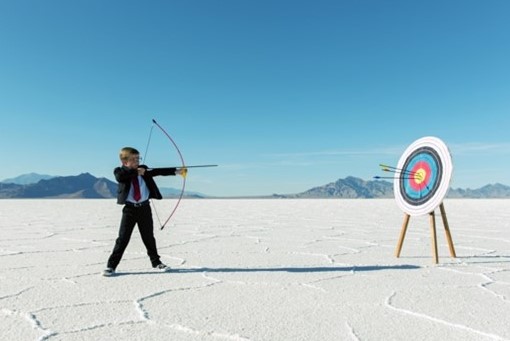 Optimized operations improve efficiency and minimize risks:
A single source of truth cuts down on time spent looking up cargo conditions.
AI-based alerts of deviations or changes improves resource allocation.
Improved cargo loading.
Empty return planning through better container predictions.
Lower risk and margin of error.
Greater and faster access to shipment data for improved customer satisfaction:
More accountability and responsiveness to customer queries.
Cargo value maintained by catching deviations in temperature and power.
Faster customer response times.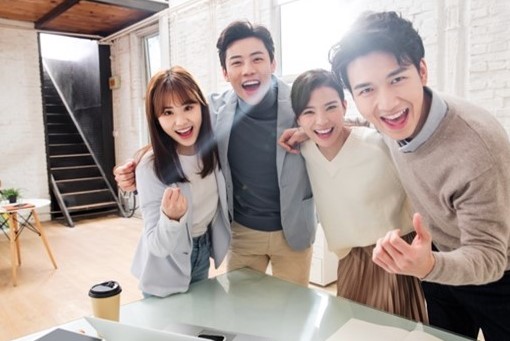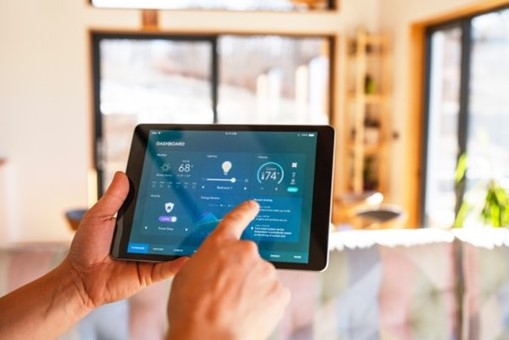 Innovative technology facilitates ease of use:
IoT monitoring devices are reusable and detachable.
Single point of access to information.
IoT and shipment data sent to digital booking platform in Restful API standard with minimal development requirements.
Increased revenues to drive business growth:
Add on services that provide a competitive advantage.
Improved customer satisfaction ensures repeat business.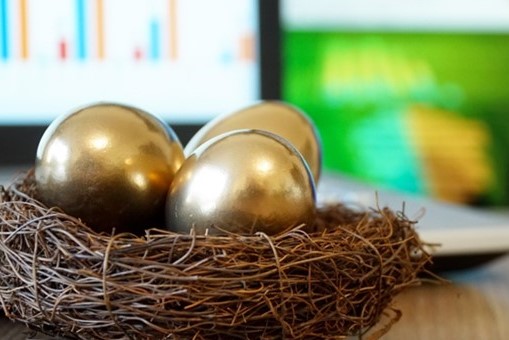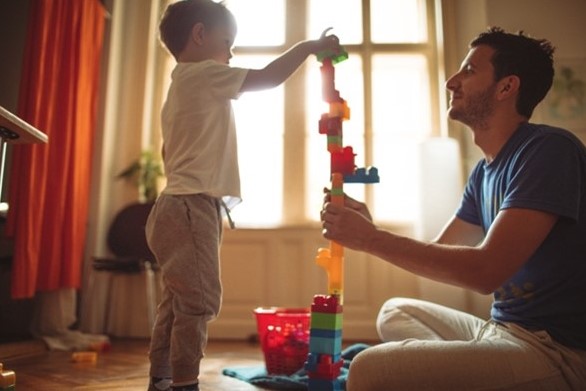 Lower costs help strengthen your bottom line:
Efficiencies that eliminate redundant work.
Less overhead.
Single platform lowers tracking costs.
Less product waste through more efficient monitoring.
Discover IQAX Focus
Discover how users have strengthened their shipping and logistics operations and super-charged their supply chains.
Future Proofing Supply Chains
Protecting, strengthening and future-proofing supply chains will require shippers to address breaks and weaknesses in the links. This will require them to meet the demand for high-quality logistics through greater and faster technology adoption.
Our white paper on the state of cold chains delves into the need for logistic providers to attain more visibility and greater control of their supply chains.