IQAX eBL in focus as COSCO, Bank of China adopt the electronic bills of lading management solution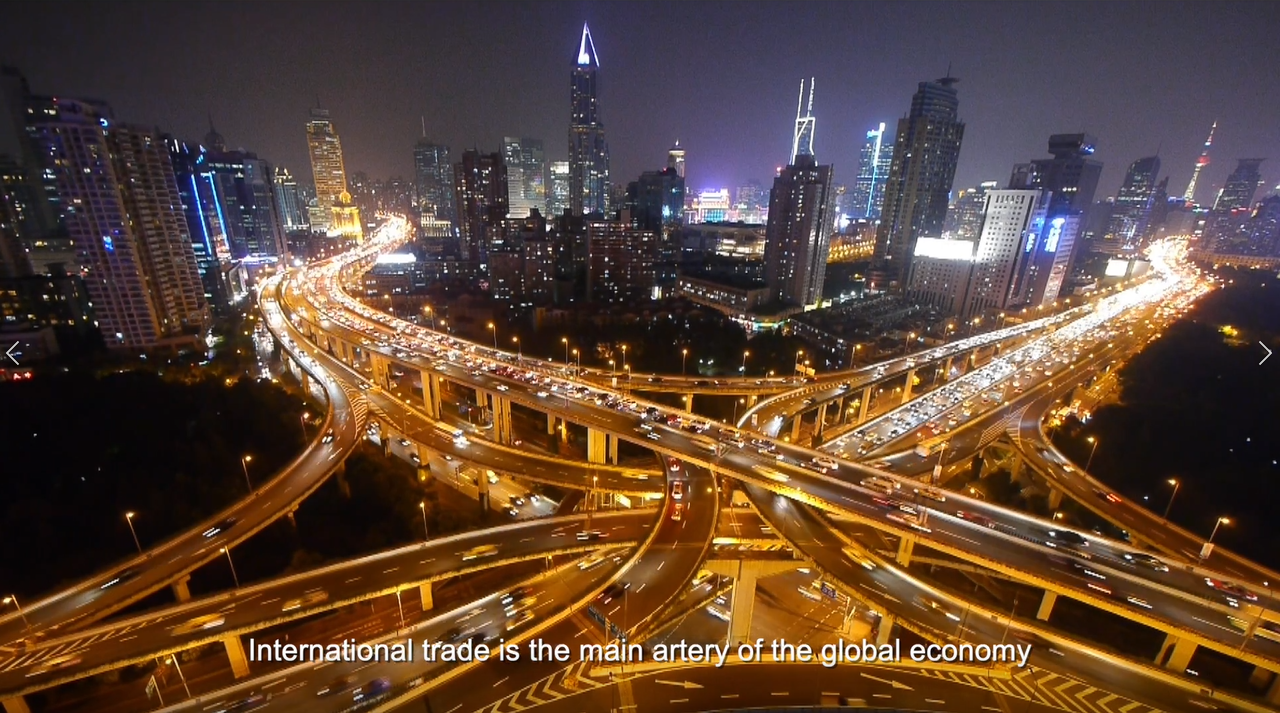 Shippers and logistics providers are tapping into new technologies and solutions like IQAX eBL to overcome complex challenges in shipping and supply chains.
International trade faces multiple challenges that require companies to innovate, break through traditional norms and find new and sustainable ways of doing business. IQAX eBL, IQAX's solution to manage electronic bills of lading (B/Ls), achieves all these goals.
IQAX eBL was in focus at the China International Fair for Trade in Services (CIFTS), held in Beijing, as both COSCO SHIPPING Lines Co., Ltd and Bank of China announced the adoption of the solution.
B/Ls are critical for global trade, which is the lifeblood of the global economy. Traditionally, B/Ls have been paper-based, which makes them cumbersome, costly, and inefficient despite their importance to verify ownership.
IQAX eBL offers a paperless solution to manage B/Ls digitally with one-click title transfers, surrender for delivery, status updates, and history reviews. Digitalising B/Ls can generate significant savings, efficiencies, and sustainability dividends for cargo owners, cargo forwarders, ocean carriers, finance providers and other trade participants.
Watch this video to discover IQAX eBL and the benefits it can generate for your company and contact us to learn more.