IQAX Big Schedules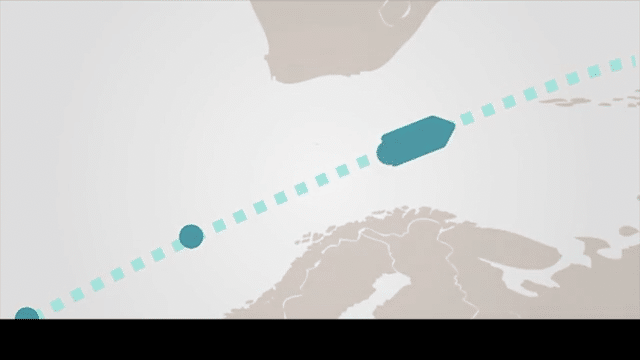 Live Data for Powerful Results

Before one makes a booking and after the vessel sets sail, strategic shipment planning throughout the shipment cycle can help shippers and NVOCCs drive operation efficiencies, increase customer satisfaction and have a positive impact on the bottom line.
IQAX Big Schedules offers you a range of products, including API integration, online schedule search, analytics tools, and proforma reports, all with high quality data and actionable insights to empower you to optimize your shipment planning.

Transforming global supply chain logistics through digital solutions
FS International is a leading provider of integrated logistics services, specializing in sea and air freight, cross-border e-commerce, customs clearance and freight insurance. By adopting digital solutions like IQAX Big Schedules' sailing schedule API, FS International has streamlined global supply chain logistics and enhanced operational efficiency. The API provides real-time access to schedules for 29 major carriers, enabling FS International to directly import data into internal systems. This allows instant search and access across 7 offices, improving productivity, saving time, and expediting client services. As an innovator, FS International implements the latest technologies to better serve customers across the supply chain.